ALA Communication on COVID-19 - April 9 2020
---
---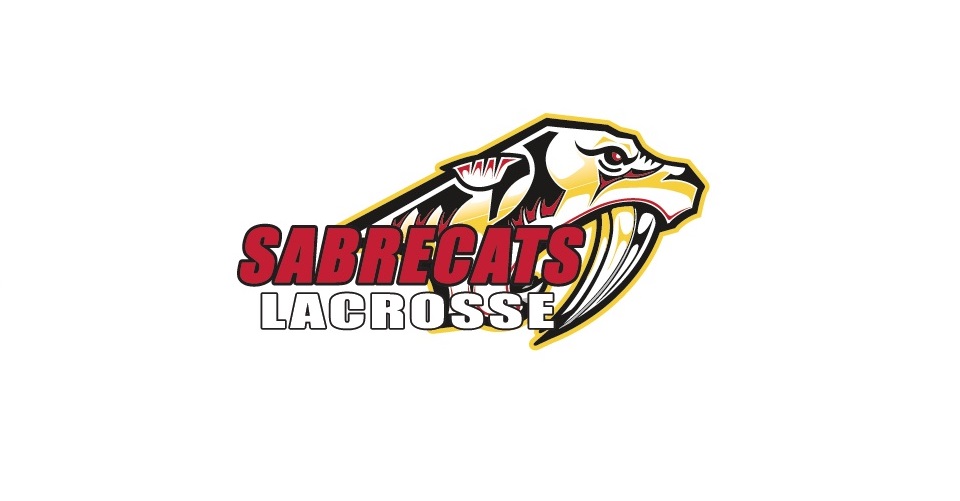 ---
Dear Sabrecats Families,
We hope all of you and your families, and those close to you, are healthy and safe as we all try to navigate these troubled times.
As you know, the ALA took the unusual step of suspending all lacrosse activities under our jurisdiction, originally through April 5th. In consideration of the latest guidance from ALA (please see the ALA, CDLA or Sabrecats website for the Letter), the current lacrosse season will be canceled.
Further details are being sent to you directly via email on the afternoon of April 9, 2020.
Details from the ALA are on the below linked newsletter.
ALA Newsletter on COVID-19 - April 9 2020
We hope that we all come through this and look forward to having your athlete participate in lacrosse in the future. If you have any questions, please do not hesitate to reach out to me at president@sabrecatslax.com.
On behalf of the Sabrecats Board,
Brett McConkey
President Sabrecats Lacrosse