2005 Born Players RMLL Info Session and Combine
---
---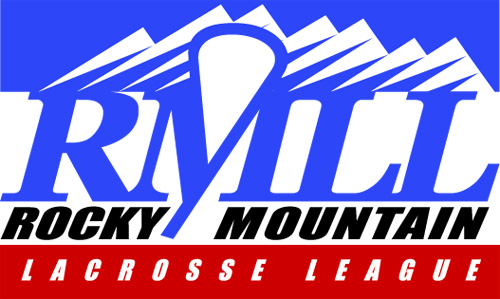 ---
RMLL Information Session for CDLA & SALA Graduating 16U Players (born in 2005)
The Rocky Mountain Lacrosse League (RMLL) is holding a virtual Information Session for all players born in 2005 from the CDLA and SALA Minor Lacrosse Clubs. The RMLL President, Duane Bratt, will present an overview of Major Lacrosse in Alberta and the various Divisions of Junior lacrosse in the RMLL. The presentation will also include process, registration, tryouts, draft implications, and Representatives of the Tier II and Tier I teams from the CDLA and SALA areas, as well as the Jr. A Mounties and Raiders will provide info on their specific programs.
At the end of the presentation, there will also be a Q&A session.
Date: Monday, January 17, 2022
Time: 7:00 PM
Join Zoom Meeting
https://us06web.zoom.us/j/84602102144?pwd=cGxobC9UZE1Uc2hFd2puNy82WENCdz09
Meeting ID: 846 0210 2144
Passcode: 075148
Registration for the South Combine is now open.
The RMLL is hosting a South Junior Combine. If you have an interest in playing Junior A, or Junior B Tier I, and if you are a Graduating 16U player or a Tier II player, please plan to attend the combine. Attending a combine allows you the opportunity to showcase your skills to the Junior A and Junior B Tier I coaching staffs prior to the Junior A and Junior B Tier I Drafts.
Each participant will be placed on a team. The teams will be coached by RMLL coaches from the various RMLL Divisions. All scrimmages will be controlled and officiated.
South Junior Combine
Date: Saturday, January 29, 2022
Time: 2:30 PM
Location: Cavalry FC Regional Field House, Okotoks
Cost: $30.00
Who: Graduating 16U players from CALL, CDLA, and SALA Minor Lacrosse Clubs as well as Tier II players from Tier II teams located in the CALL, CDLA and SALA areas.
Registration Deadline: Monday, January 24, 2022
South Combine Registration Link: https://admin.sportzsoft.com/apps/regWeb.dll/Login?OrgId=4023