Fall and Winter Training Sessions 2023-24 - REGISTRATION IS OPEN
---
---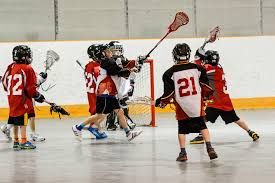 ---
Back by popular demand are our Fall and Winter Training Sessions.
They will be held Saturday afternoons starting the week of October 14th.
We have broken the groups up by age level - all ability levels are welcome to attend.
The program will primarily focus on skill development - that will involve skill specific drills. As the sessions progress, there will be some controlled scrimmages focusing on game specific play.
Fall: Oct 14,28; Nov 18; Dec 2,16
Winter: Jan 13,20,27; Feb 3,10,24
Fall: Oct 14,21,28; Nov 4,18,25; Dec 2,9,16
Winter: Jan 13,20,27; Feb 3,10,24
Group 2: U11 and U13
Group 3: U15 and U17 and Graduating U17
All sessions will take place at the South Soccer Centre (7000 - 48th St SE)
Registration will open September 22, 2023.
To register click on the Registration 2023 tab found on the Home Page
Exact times and cost can be found under the Registration Tab: Fall Training Sessions 2023